To understand electronic components such as potentiometers, and clock crystal oscillators, you should familiarize yourself with the names and pictures of the components. If you know the name of a part, you can learn to use it in a few browses of the web. I will present the images of a handful of common electronic components that you should know by name and look.
1. THE RESISTOR (Resists flow of electrical current)
Blue resistors are usually 5-band resistors, which implies this resistor has a clear band for its 4th band from the left.
Standard 4-band resistor (they are usually tan, not grey)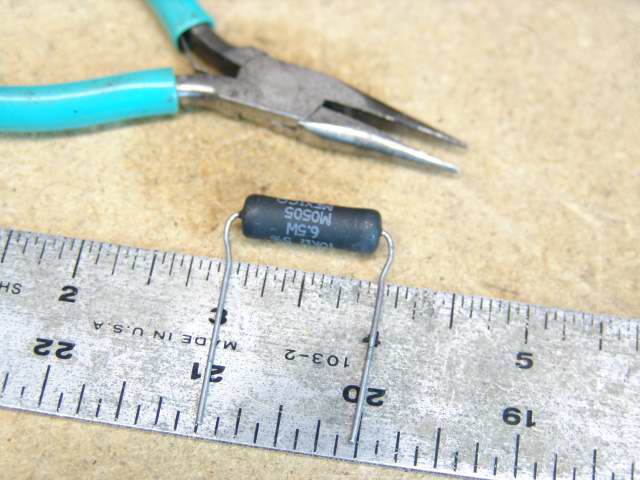 Big resistor (values are printed directly on the component)
The most basic type: (tan) 4-band resistor
The rectangular prism resistor on the bottom is so big that the labels can be directly printed on it


2. THE CAPACITOR (Holds a momentary charge of electrical current)
Mixed Assortment of Capacitors
Metallized polyester f
ilm capacitors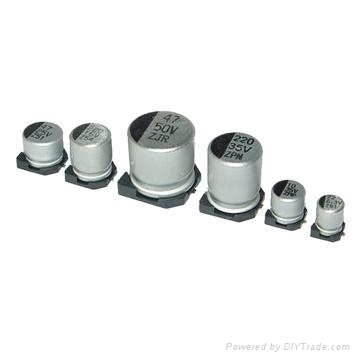 Aluminum electrolytic capacitors
Common electrolytic capacitors
A close-up shot of a ceramic disk capacitor
3. TRANSISTORS (they can function as a tiny, but powerful switch which is often used in logic circuits, and can also be used as an amplifier of current)
A bunch of J-FET transistors (Junction Field Effect Transistor)
TOP RIGHT: j-fet transistor
BOTTOM RIGHT: Aluminum capped transistor
FAR LEFT: mosfet transistor
4. LED: Light Emitting Diodes ("Lights!")
An inside look at an LED
Some LEDs in the dark